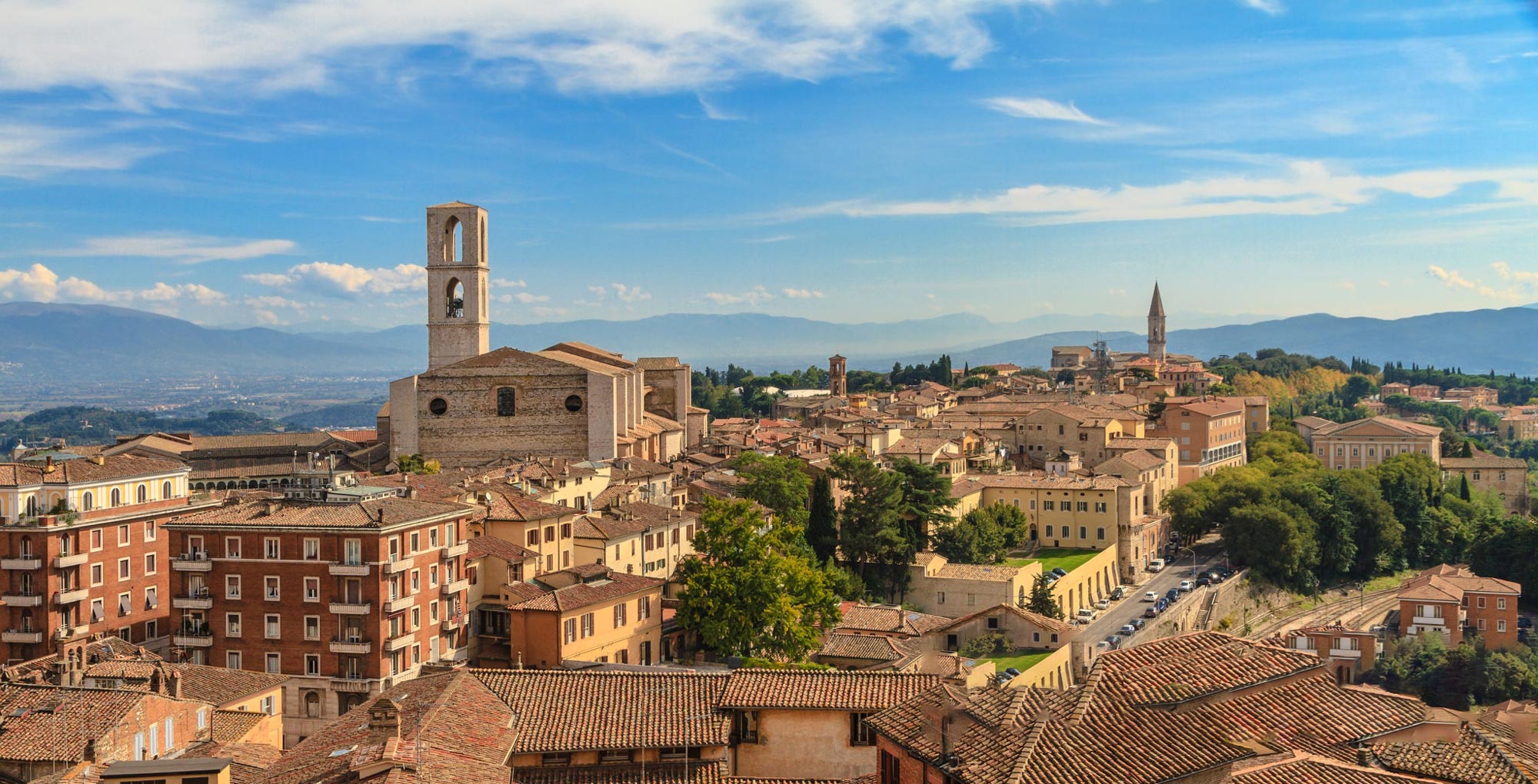 Rent furnished apartments in Perugia
The best solution to find furnished temporary accommodation in Perugia
Introducing curated Collections


Find the apartment that fits your lifestyle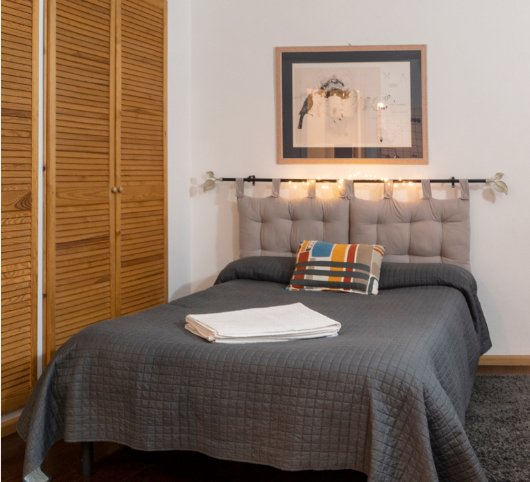 Studio flat
Independent studio with independent entrance and recently renovated. In the historic center, close to the main urban / interurban transport services, it is suitable for those wishing to visit the city or the nearby villages. …
Details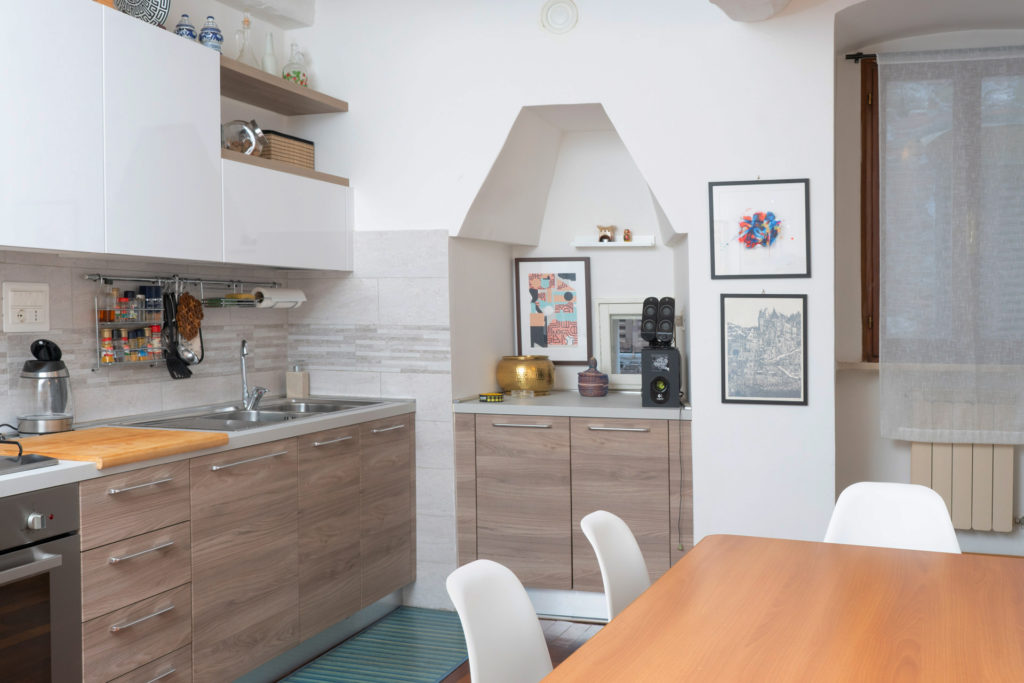 Three-room apartment
Independent three-room apartment of 55m2 with independent entrance and recently renovated. In the historic center, a very quiet area suitable for a relaxing stay. The apartment is spread over two floors: the eat-in kitchen is …
Details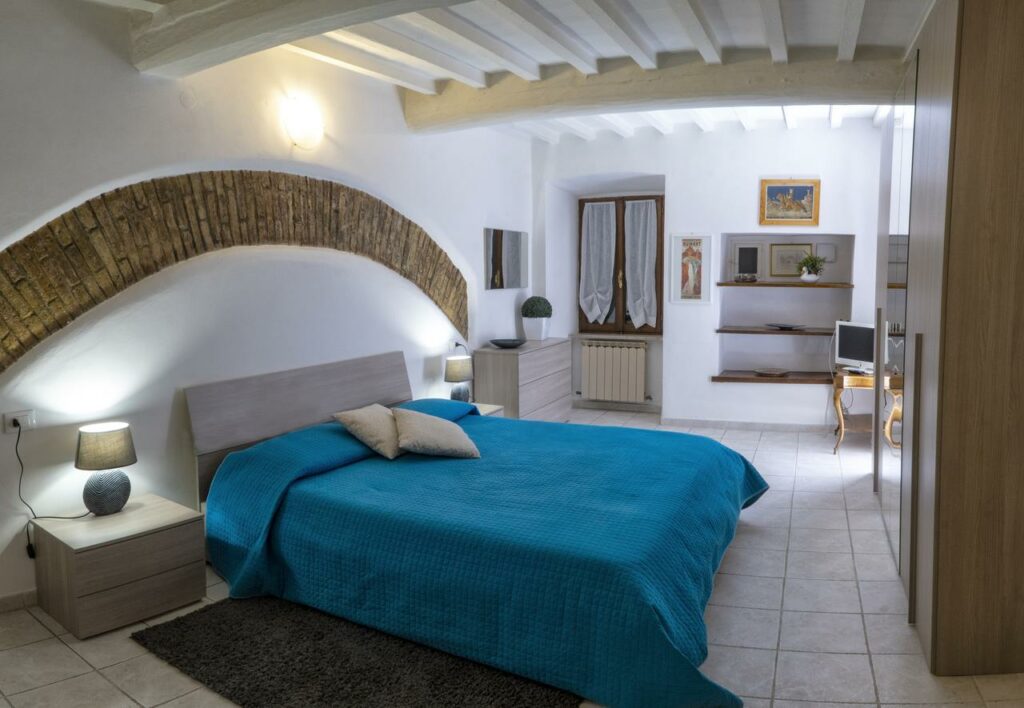 Two-room apartment
Independent two-room apartment of 50m2 with independent entrance and recently renovated. In the historic center, a very quiet area suitable for a relaxing stay. The apartment is spread over two floors: the entrance, kitchen and …
Details
Your perfect place to live, work, or study

is just one click away! Find the furnished apartment that gives you all the freedom you need - to get one step closer to achieving your goals.
Smart Contracts
Chose your apartment and rent it by signing the contract online - all of our processes are optimised to save you time.
Verified Apartments
We verify listings and visit apartments to make sure you get exactly the home you saw on the pictures.
Personal Support
We're always here to help you and offer you individual support on every step of the way to your Wunderflat.